White Chocolate and Matcha...Heated up!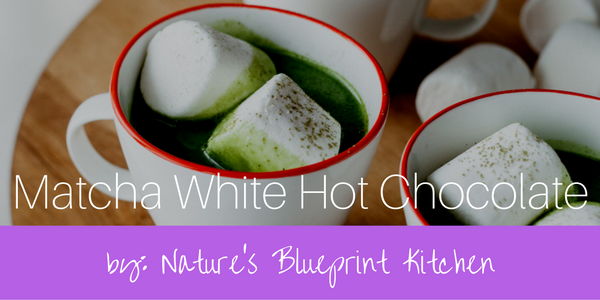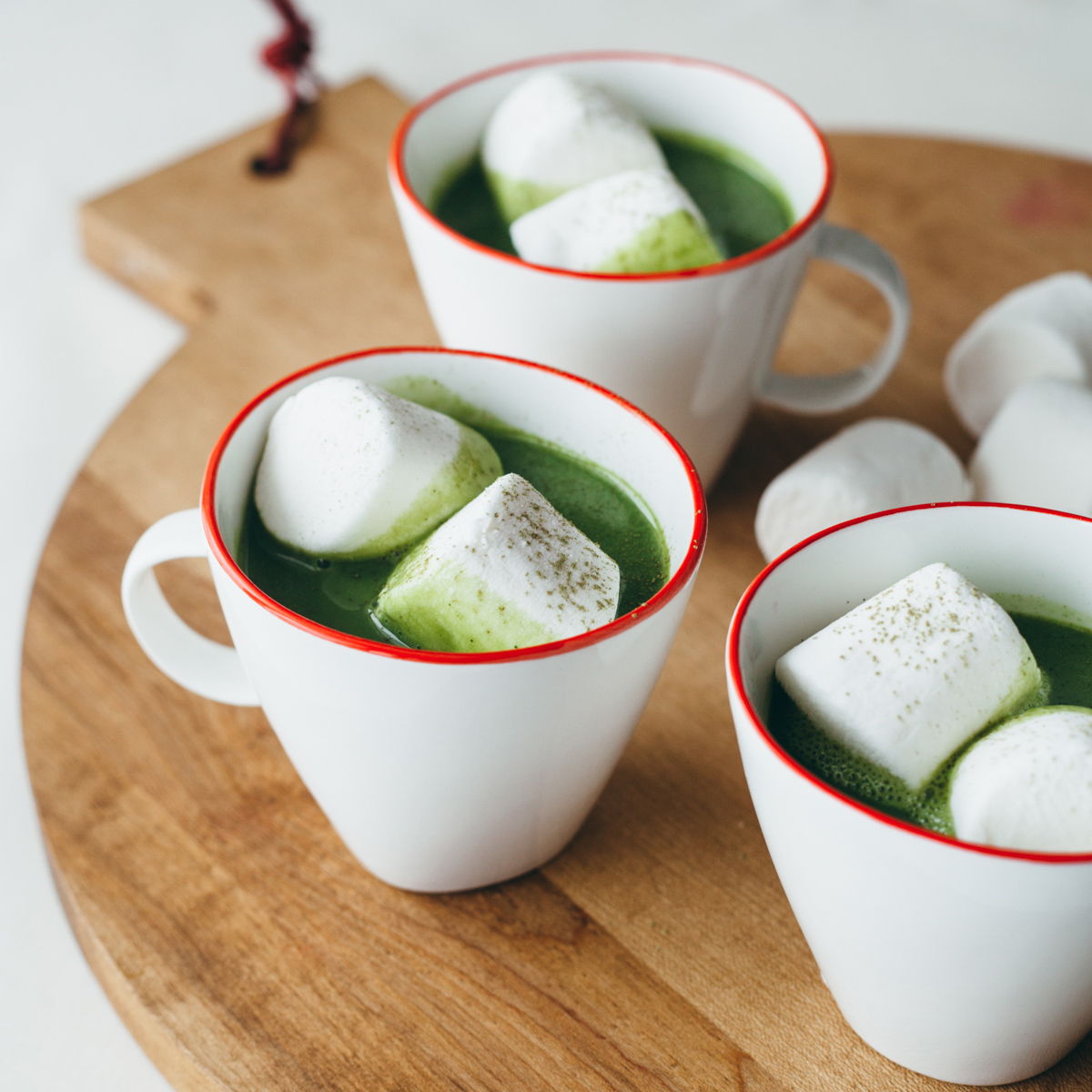 Ingredients:
• 

2 oz. Organic White Chocolate (chopped)
• 

Marshmallows
Directions:
• 

Add 2 tablespoons of the Homemade Almond Milk and sifted Nature's Blueprint Organic Matcha into pot over low heat on stove top. 
• 

Whisk until smooth. 
• 

Slowly stir in the remaining almond milk, whisking all of the time. 
• 

Last add the white chocolate. 
• 

Heat over medium low, stirring, until the chocolate is melted and the mixture is warm. 
• 

Top with marshmallows.
Other Recipes You May Like
[scmBannerSlider-2934]