My Mom loves Mint & Matcha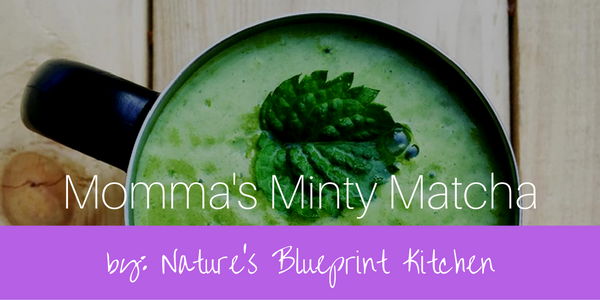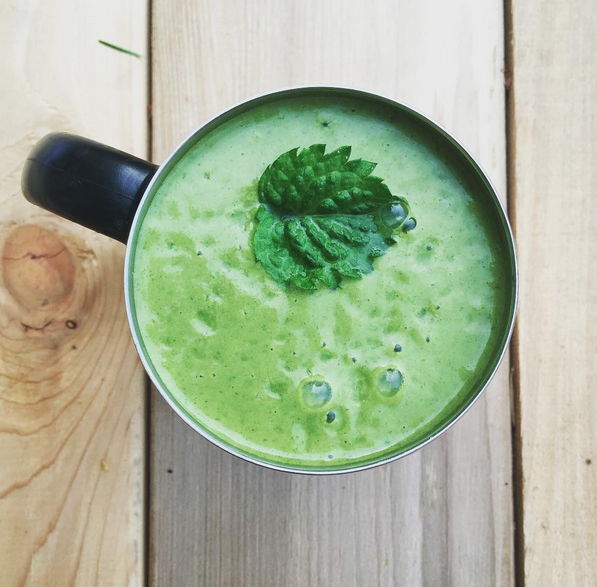 Ingredients:
• 

1 tsp. Raw Organic Honey
• 

3 Fresh Mint Leaves (broken to release flavor)
Directions:
• 

Blend using traditional preparation by whisking hot water into your favorite bowl with 1 tsp of matcha.
• 

Add honey and whisk once more
• 

Gently break the mint leaves to release their oil and flavor but try not to pull them apart. (these will keep the loose leaves to a min)
• 

Allow the broken mint leaves to float in your honey sweetened matcha for about 1 min. remove leaves if desired or enjoy as is.
Other Recipes You May Like
[scmBannerSlider-2934]