Thanksgiving Matcha Latte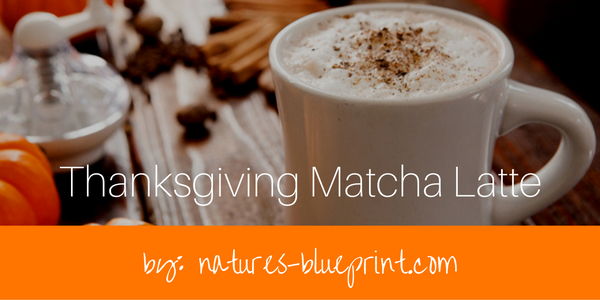 Ingredients:
•

 

1/2 tsp. Pumpkin Spice
•

1-2 Drops Vanilla Extract
•

1 c. Vanilla Coconut Cream
•

1 shot of Agave (optional)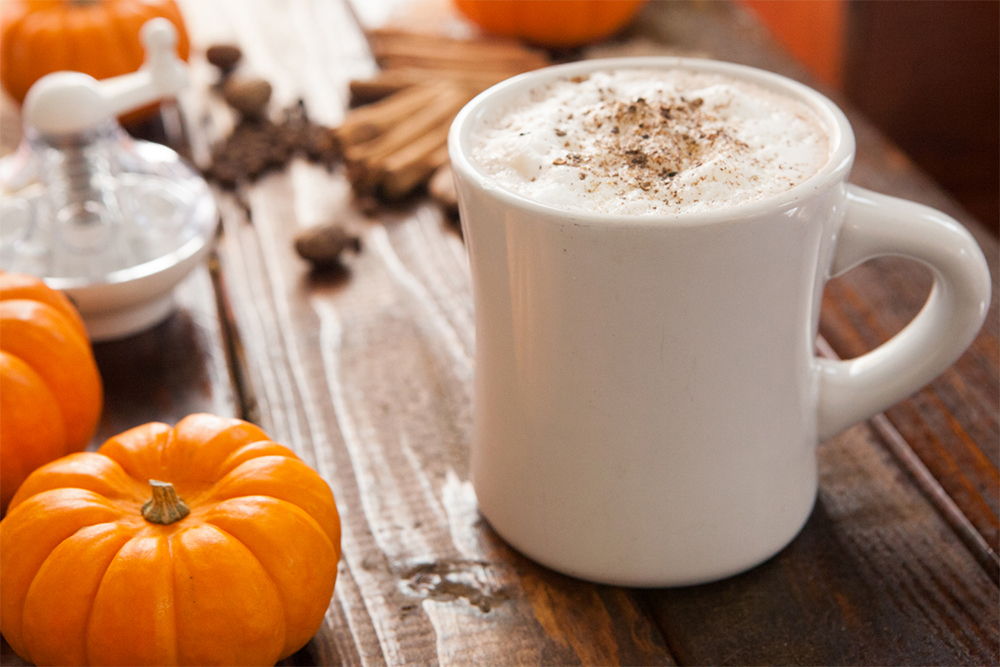 Directions:
• 

Heat water to before boiling temperature
• 

Warm Coconut Cream until lightly steaming
• 

Add Pumpkin Puree, Spice, Vanilla Extra, Agave (if using) to blender (I like to use a Nutribullet)
• 

In a small separate bowl, add matcha, and pour in hot water.
• 

Whisk until dissolved, and add to blender ingredients.
• 

Lastly, pour in steamed coconut cream, and blend all ingredients until smooth and creamy.
• Pour into favorite cup, top with coconut whipped cream, and a dash of spice. Enjoy!
Other Recipes You May Like
[scmBannerSlider-2936]