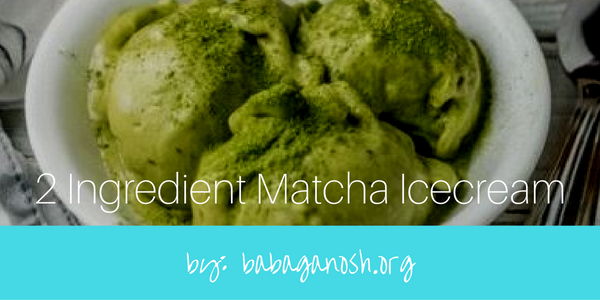 Ingredients:
Optional: 1/2 - 1 Tbsp. Agave Syrup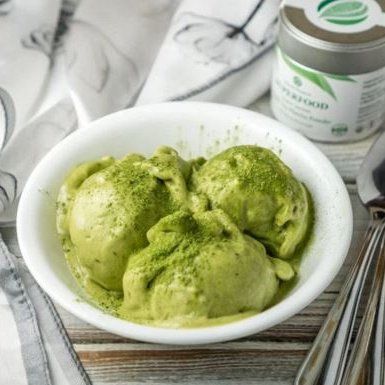 Directions:
• 

Remove the bananas from the freezer and let them thaw 5 minutes to soften them. 
• 

Place the bananas and matcha green tea (and agave, if using) in a blender and process until smooth and creamy.
• 

You might need to scrape down the sides with a spoon to get everything to blend. 
Serve immediately.
Other Recipes You May Like
[scmBannerSlider-2935]