RAW Brownies-Indulge Yourself & Feel Good About it!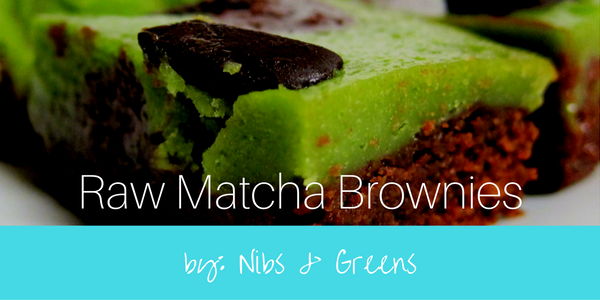 Ingredients:
Chocolate Base




•

 

1 C. Walnuts
•

 

½ C. Raw Cashew Butter
•

 

¼ C. Maple Syrup
•

 

½ C. Medjool Dates, Pitted
•

 

¾ C. Cacao Powder
•

 

1 tsp. Vanilla Extract
•

 

¼ tsp. Salt
Matcha Layer
• 

¾ C. Coconut Butter, Softened
• 

¼ C. + 2 Tbsp. Maple Syrup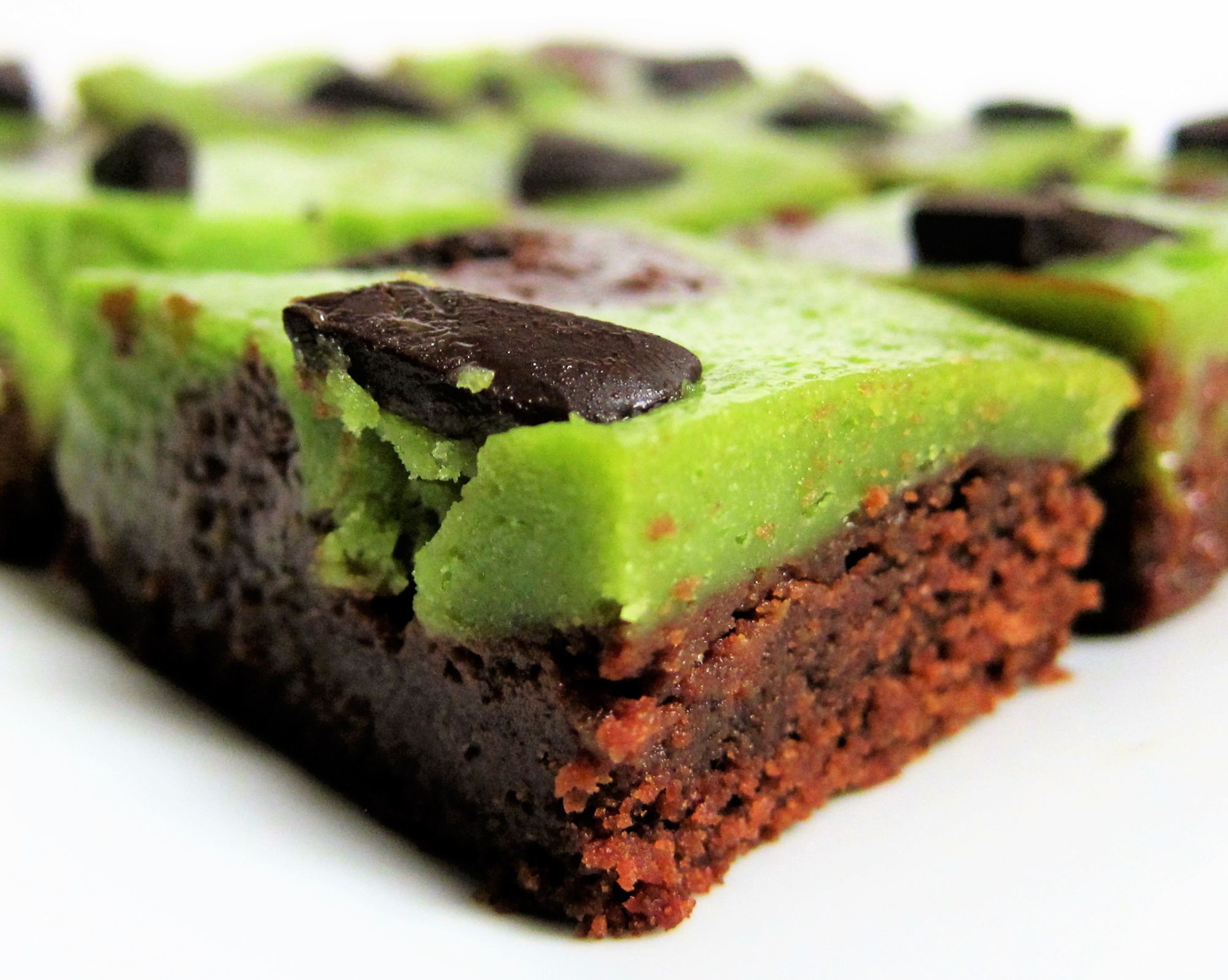 Directions:
• 

Line an 8X8 baking dish with wax/parchment paper.
Chocolate Base
• 

Process the walnuts in your food processor until fine.
• 

Add the cashew butter and maple syrup to combine.
• 

While your food processor is running, gradually add in the dates until there are no longer large pieces of dates.
• 

Add remaining ingredients and process to combine fully.
• 

Press chocolate mixture into your lined baking dish evenly and place in your freezer while you make the matcha layer.
Matcha Layer
• 

Combine all ingredients in your food processor and mix for just a few seconds to combine. Careful not to over-mix or the oils will start to separate.
• 

Spread the matcha mixture over the top of the chocolate base, return the pan to the freezer for at least an hour before removing the brownies from the pan and cut into 16 bars.
• 

Store in your fridge or freezer and enjoy mindfully :)
Other Recipes You May Like
[scmBannerSlider-2938]