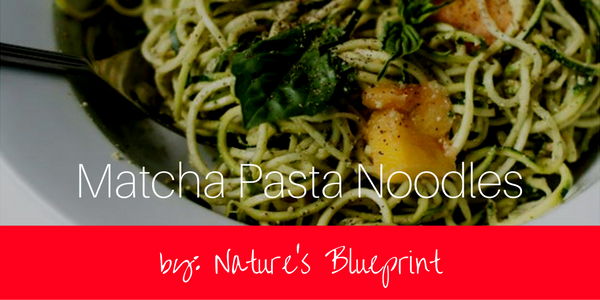 Ingredients:
• 3 Lg. Eggs
Directions:
• 

Place ingredients into a food processor and mix until well blended.
• 

Knead pasta dough and shape into a workable size.
• 

Run through a pasta maker for desired thickness and shape.
• 

Boil in salted water for 5 minutes or until fully cooked.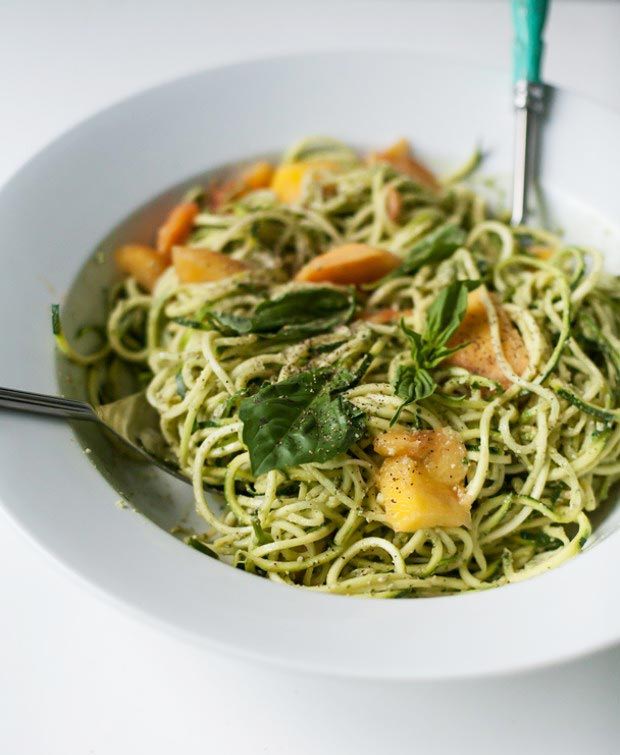 Other Recipes You May Like
[scmBannerSlider-2936]