PIZZA TIME! Maybe this Friday Night.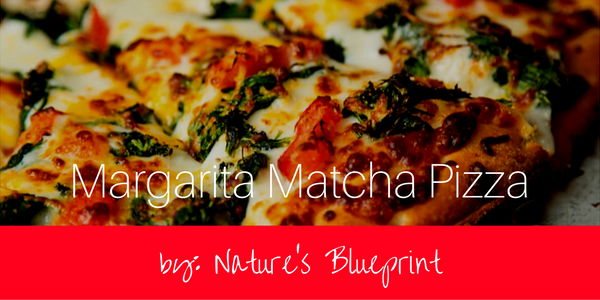 Ingredients:
• 

1 ¼ C. Low Fat Mozzarella Cheese (shredded)
• 

¼ C. Fresh Basil
• 

1 tsp. Crushed Red Pepper
• 

1 Onion, Halved & Sliced
• 

4 Tomatoes, Thinly Sliced
• 

2 tsp. Balsamic Vinegar
• 

1 tsp. Dried Oregano
• 

½ Tbsp. Olive Oil
• 

1 tsp. Thyme
•

Pink Himalayan S

alt & Black Pepper
• 

3 Garlic Cloves, Sliced Thinly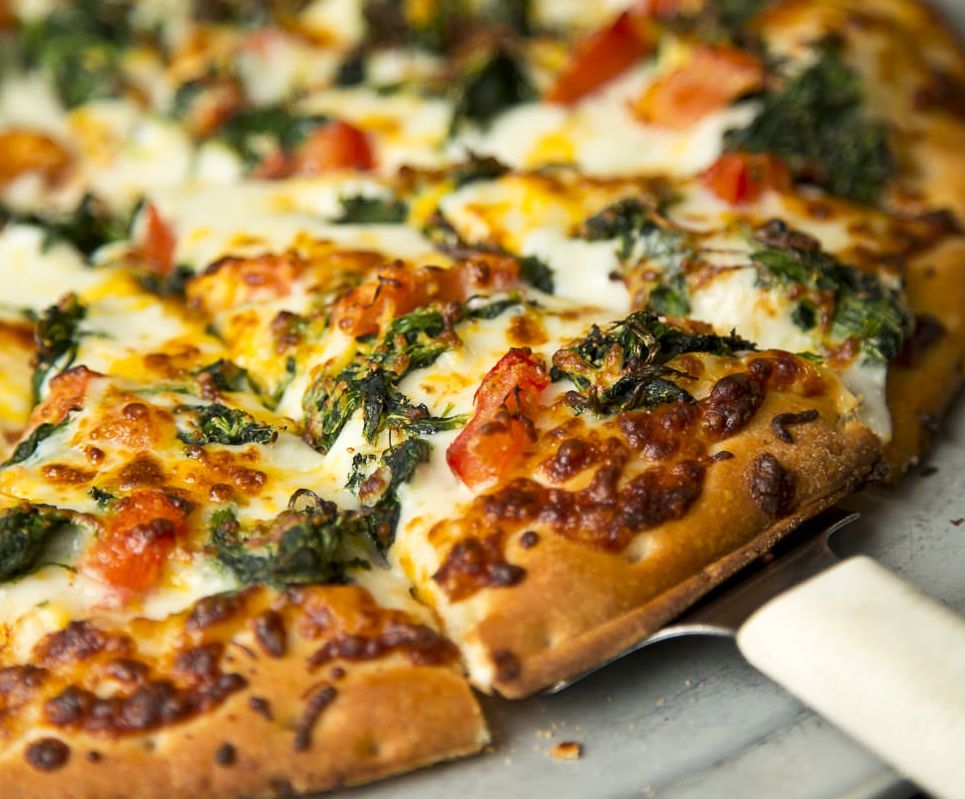 Directions:
• 

Preheat oven to 375° F.
• 

Lightly cover a flat surface with flour and cornmeal and turn out pizza dough over it.
• 

Using a rolling pin, roll out dough until you have round pizza disk with your desired thickness.
• 

Place dough in oven for about 5 minutes to warm and begin to cook; this will prevent a soggy dough as the ingredients cook later.
• 

Meanwhile in a skillet heat olive oil over medium high heat and add onions to cook about 5 times or until they are transparent.
• 

Add garlic and cook another 3 minutes, then remove from heat.
• 

Combine basil, matcha, oregano and thyme into a bowl. Set aside.
• 

Toss tomato slices with black pepper and balsamic vinegar and prepare to assemble pizza.
• 

Place mozzarella on dough then top with tomatoes and onions and finish off with matcha herb combination. 
• 

Top with red pepper flakes and bake 10 additional minutes or until pizza is warmed.
Other Recipes You May Like
[scmBannerSlider-2936]