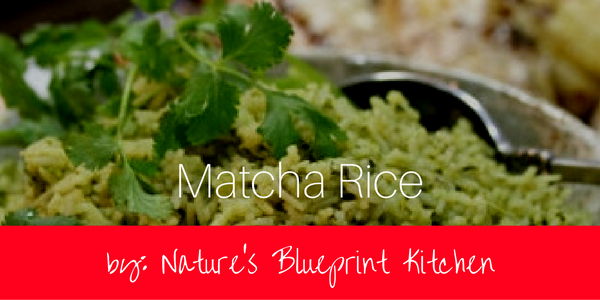 Ingredients:
• 

1 tsp. Olive Oil Or Unsalted Butter
• 

Pink Himalayan Salt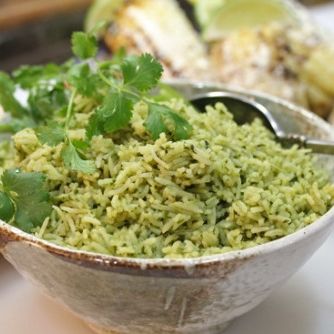 Directions:
• 

Take a medium-sized, heavy-bottomed pot with a firm-fitting lid and pour 1¾ cups water into it. 
• 

Add the rice and matcha to the water. 
• 

Then add salt and butter if desired. 
• 

Bring to a boil. When the water starts to boil, reduce the heat to a simmer and cover. 
• 

Let cook until all the water is absorbed and the rice feels tender.
• 

Serve the rice topped with your favorite stir fry veggies!
Other Recipes You May Like
[scmBannerSlider-2936]