Pass the Pita Chips Please :)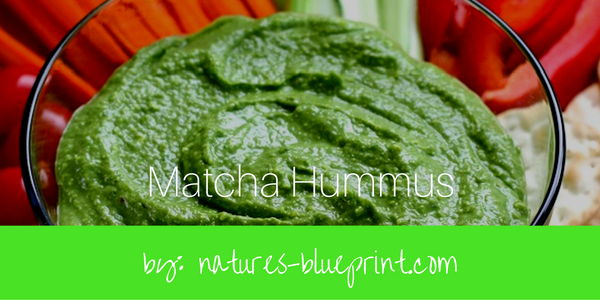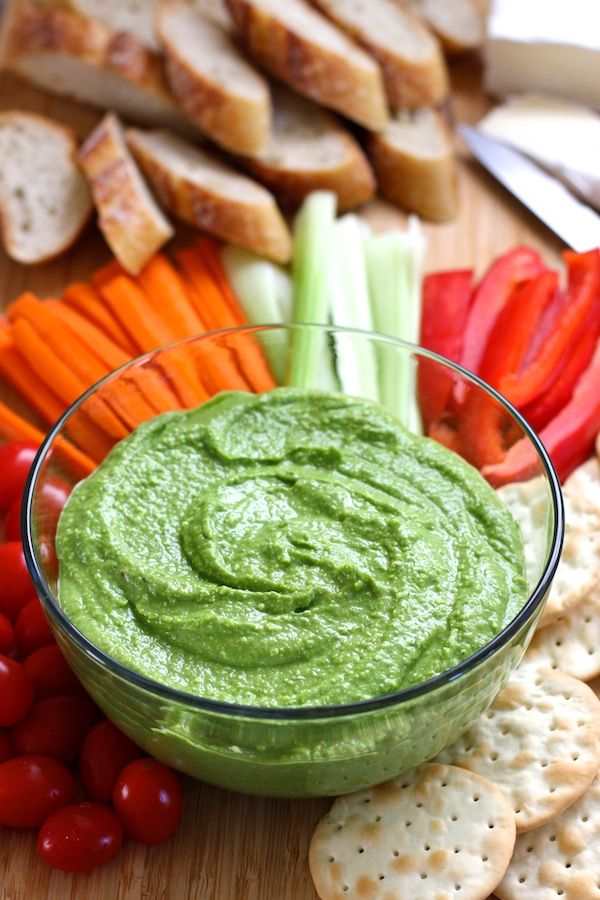 Ingredients:
• 

2 C. Chickpeas, Drained
• 

1 tsp. Salt
• 

1/2 C. Tahini (sesame paste)
• 

9 Tbsp. Freshly Squeezed Lemon Juice (3 lemons)
• 

2 Tbsp. Olive Oil
• 

3 Tbsp of Water
Directions:
• 

Mince garlic in food processor. 
• 

Add the tahini and lemon juice and blend for around 1 minute
• 

Next add the olive oil, salt and garlic to the food processor and blend for 1 minute (scraping the sides occasionally)
• 

Last add the chickpeas and matcha powder and blend well
• 

Spoon the hummus into a bowl then drizzle about 1 tablespoon of olive oil over the top and sprinkle with paprika (can be stored in an airtight container in the refrigerator for up to 1 week)
• 

Serve with pita bread or crackers for a healthy and energy-filled afternoon snack.
Other Recipes You May Like
[scmBannerSlider-2936]