Buy Organic Matcha Online-Shop our Store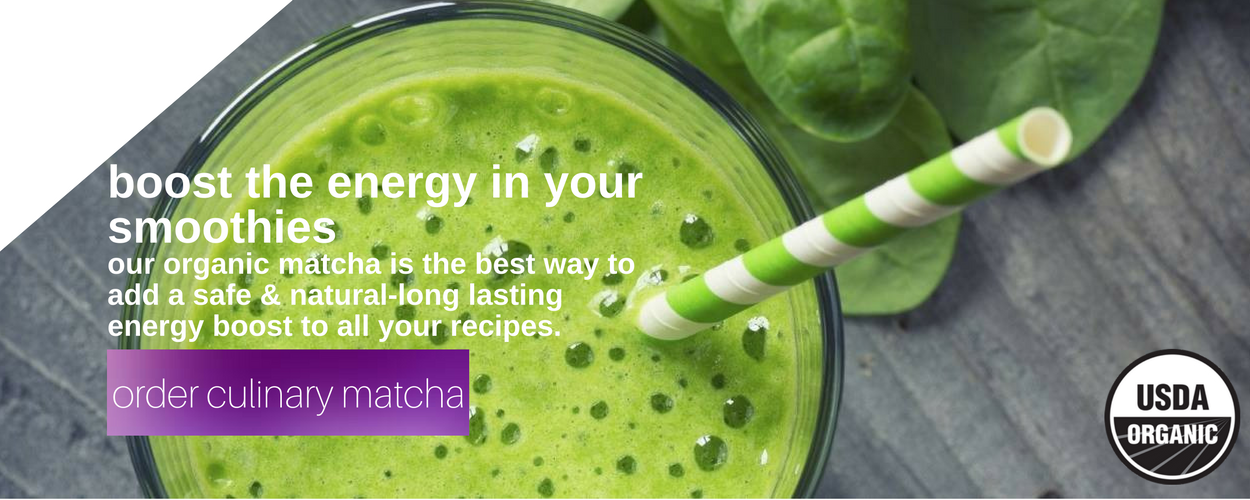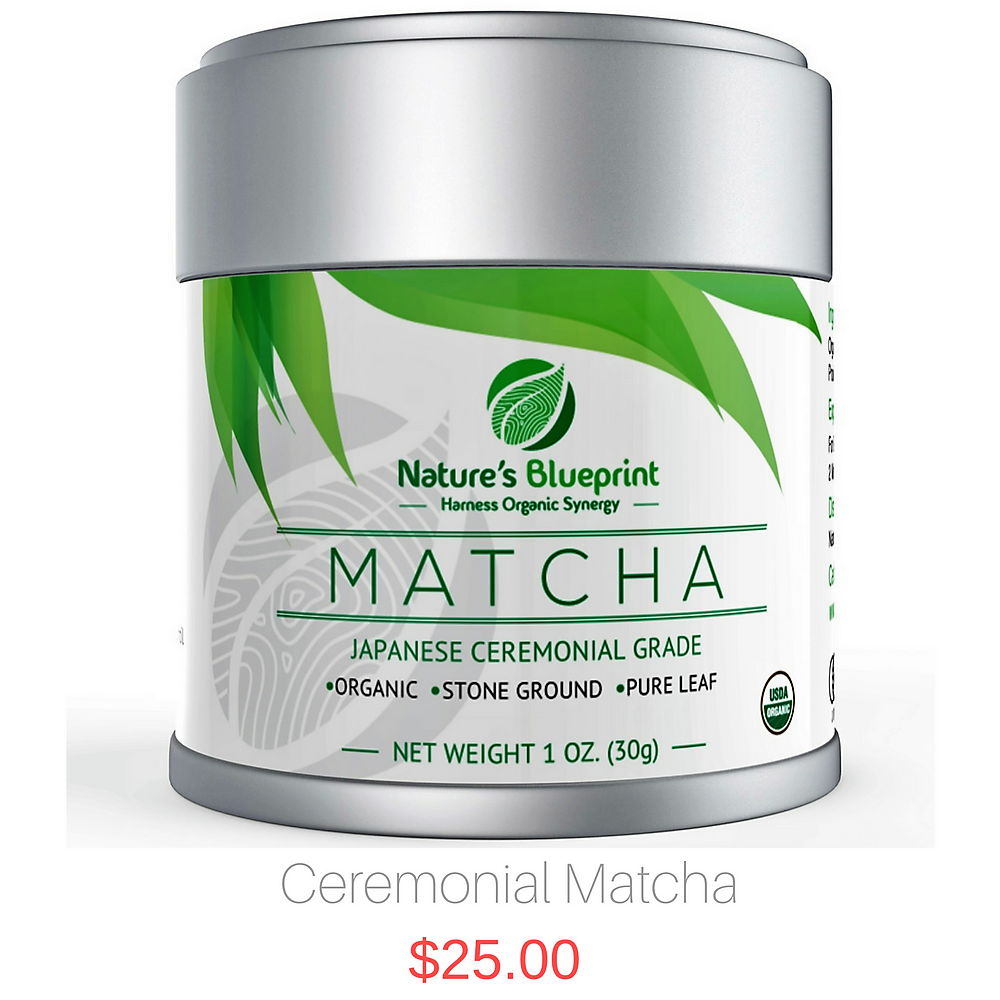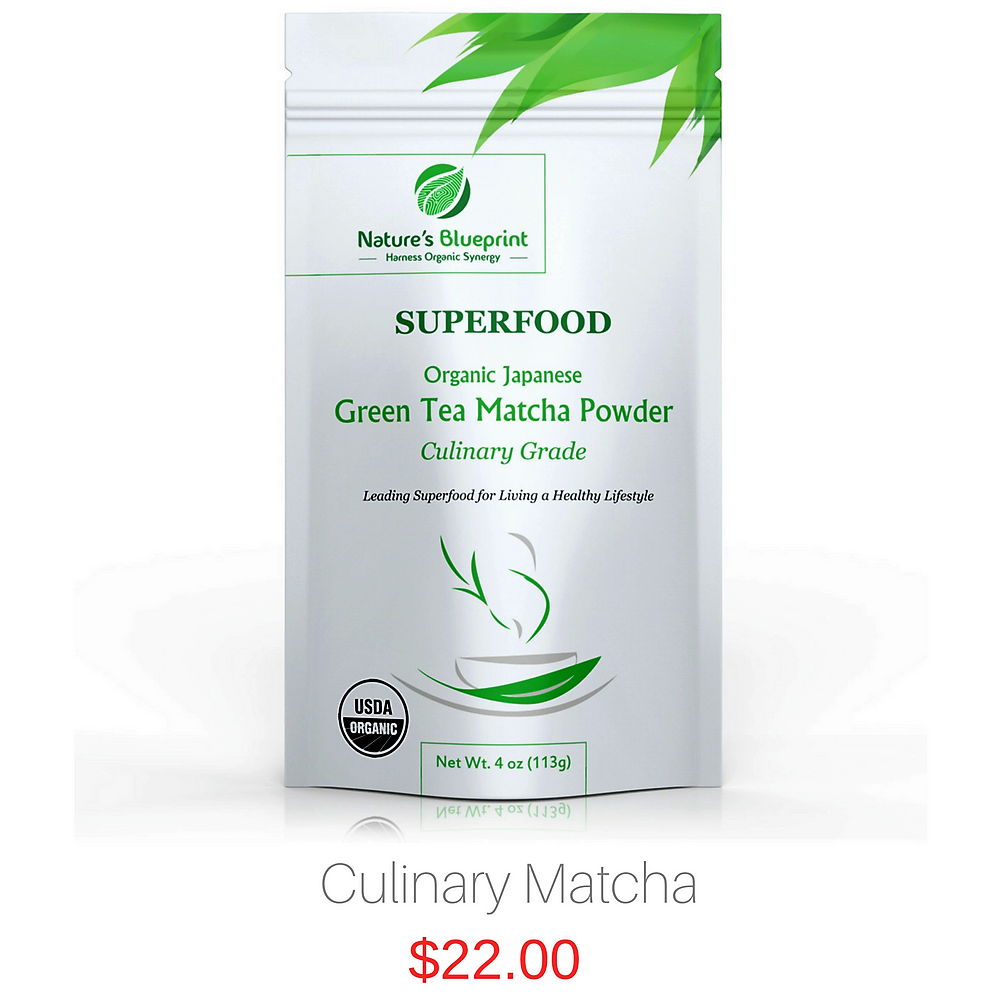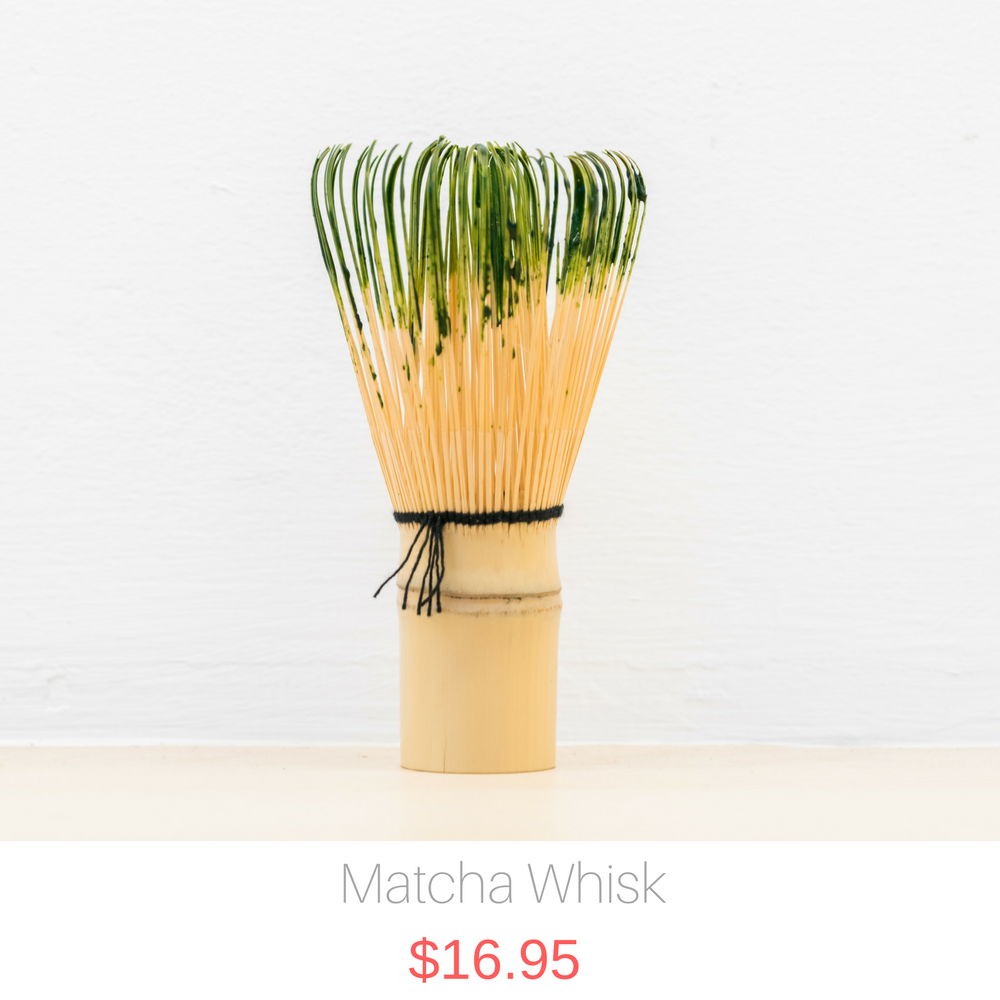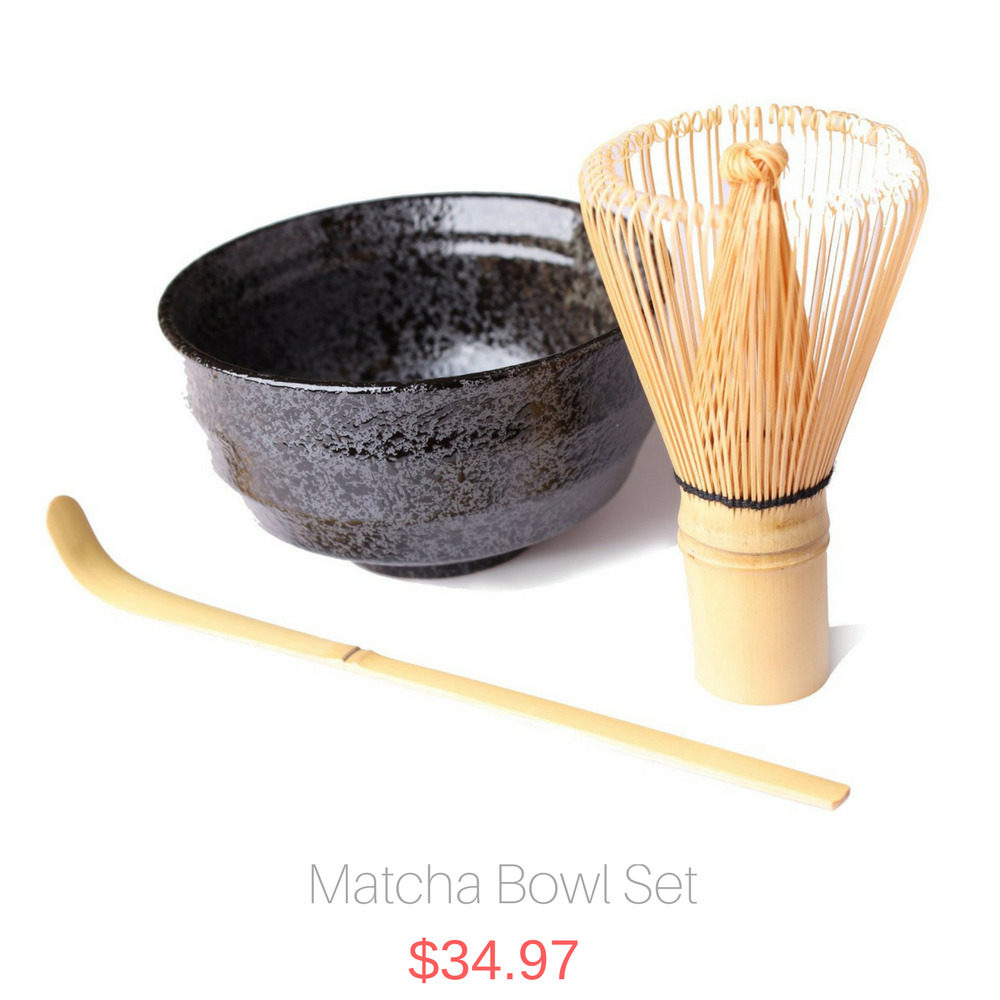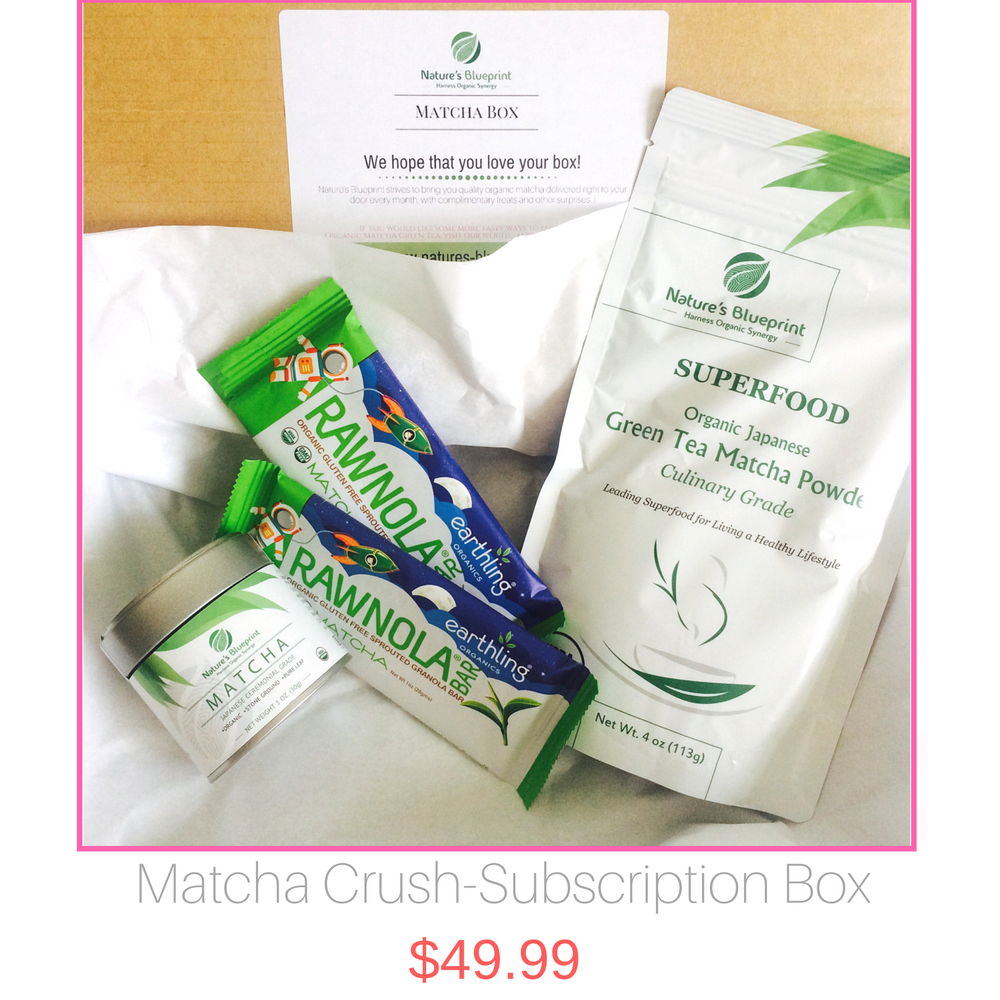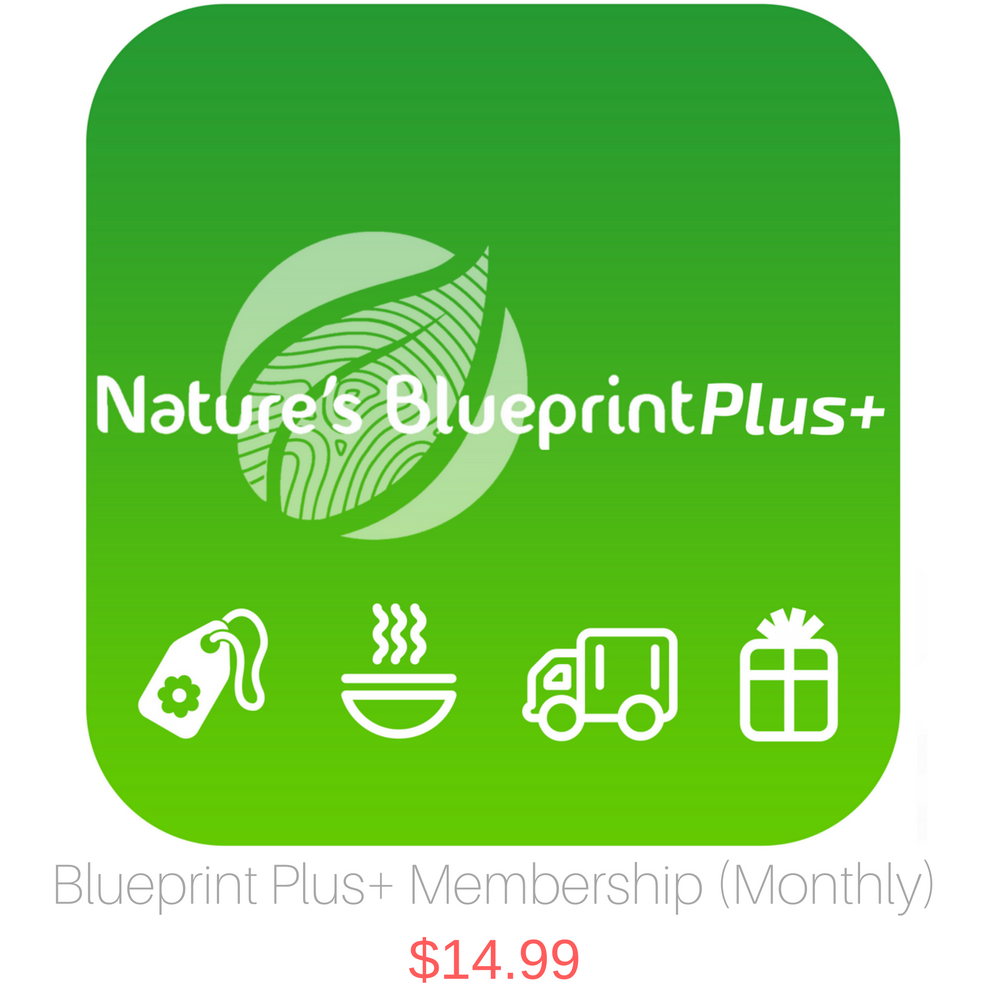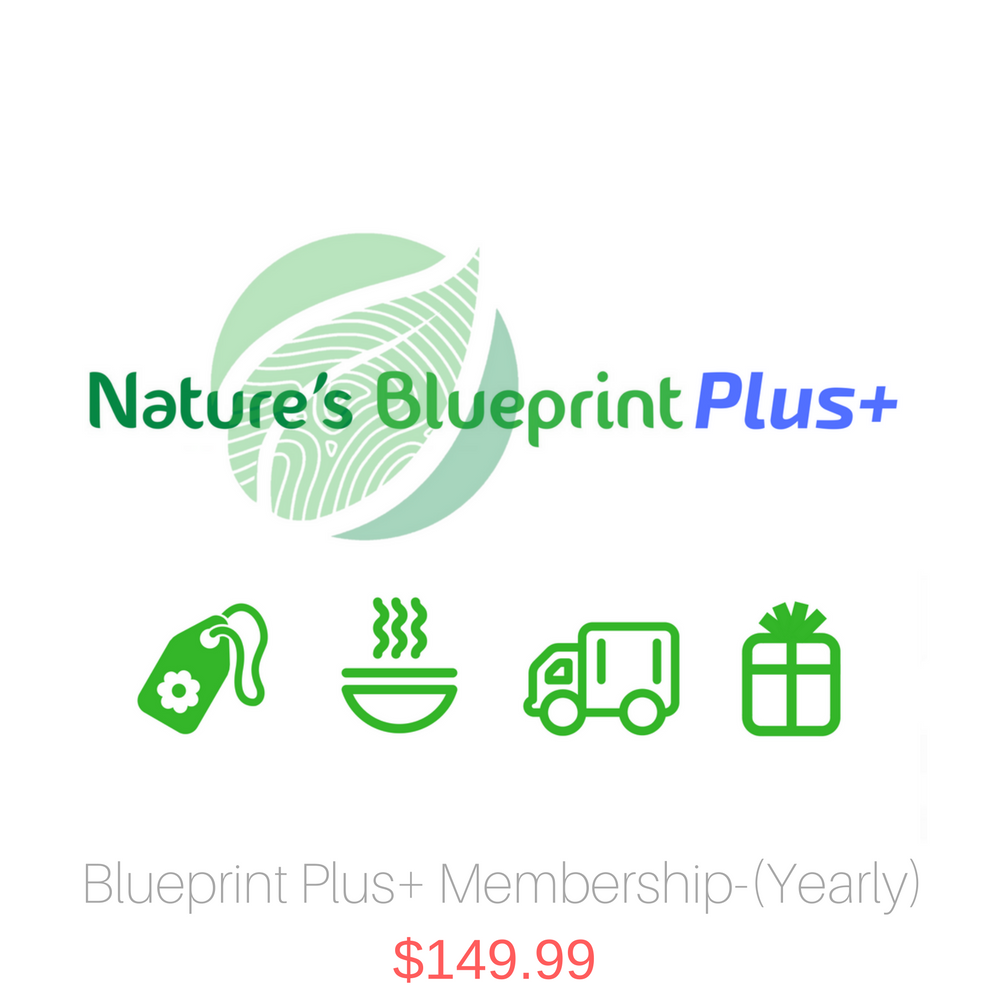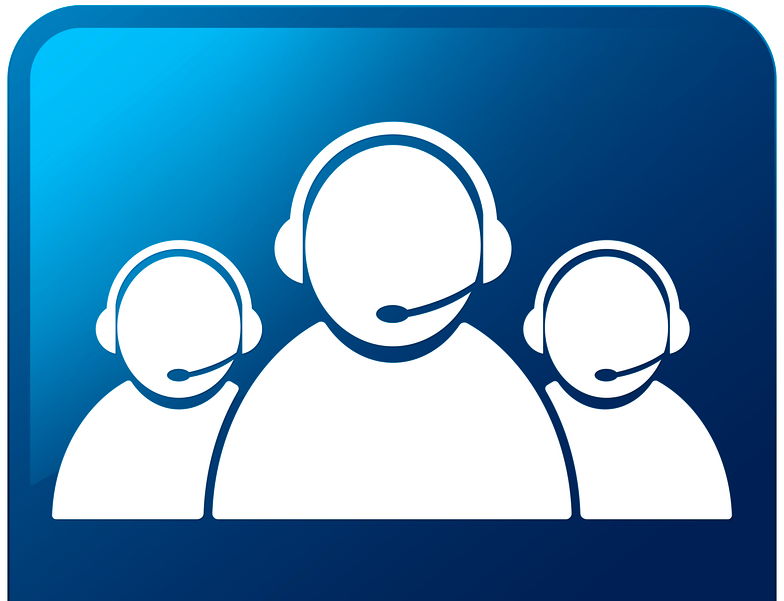 Got questions-That's why we are here
Personalized Service-We actually want to talk 
Seriously. We sincerely care about you and choices you make to live a healthier lifestyle. That is why we are always here to happily help :) 

Have questions? Need help making changes to your subscription? No problem! 

Feel free to email us 
(info@natures-blueprint.com), use the "Contact Us" form on our website, or open up a live chat. We do our best to be available to help you as quickly as possible. All emails and messages are returned not later than 12-24 hours. (most times within a few hours). 

For help requiring immediate attention, please use the "Live Chat" option located on the lower left hand corner of our website homepage.

Plus+ members also enjoy exclusive access to promo discounts, free products, and new recipes.
Blueprint Plus+ is just $14.99/month.
Cancel anytime.
[scmBannerSlider-3438]
[scmBannerSlider-3441]